In an era where investment opportunities are abundant and easily accessible through the internet, choosing an online stockbroker is an essential step for any investor. This article provides a detailed guide on the factors to consider when selecting an online stockbroker to ensure that you make an informed decision that aligns with your investment goals and preferences.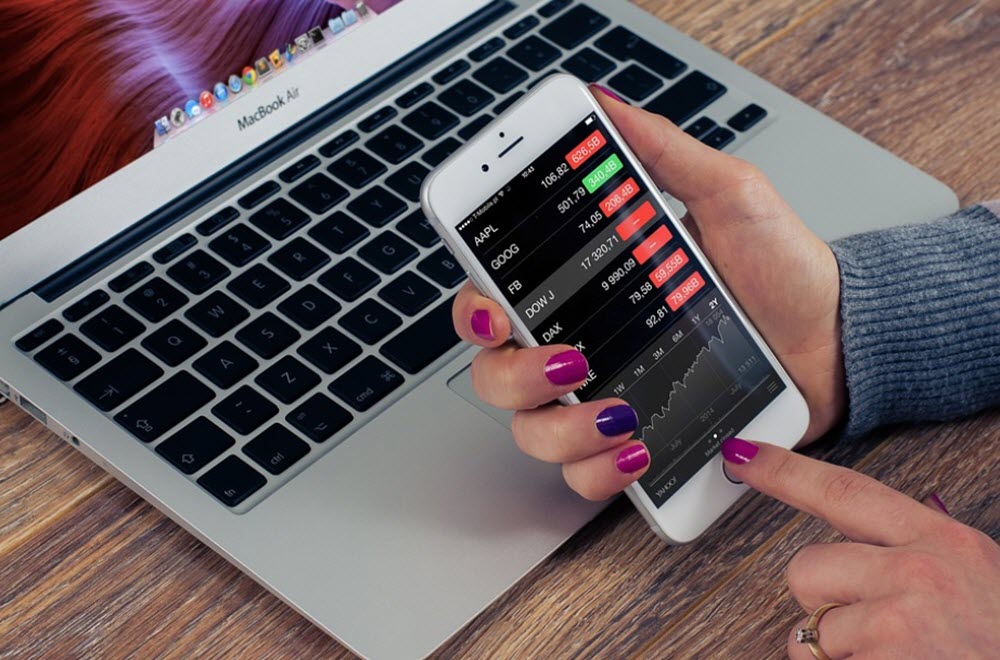 Understanding Your Investment Needs
Define Your Investment Goals
Before diving into the selection process, defining your investment goals is imperative. Are you looking for long-term investments, or are you interested in day trading? Your investment strategy will significantly influence the type of broker that best suits your needs.
Assess Your Experience Level
If you are a novice investor, you might prefer a broker that offers educational resources and customer support. Conversely, experienced traders may seek advanced charting tools and a wider range of investment options.
Evaluating the Broker's Offerings and Services
Range of Investment Options
Ensure that the broker offers a wide range of investment options, including stocks, bonds, mutual funds, and ETFs. This diversity allows you to create a more balanced and diversified portfolio.
Trading Platform
Evaluate the broker's trading platform. Is it user-friendly? Does it offer advanced features and analytical tools? Make sure the platform aligns with your trading style and preferences.
Fees and Commissions
One of the most critical factors is the cost associated with using the broker's services. Look at both the trading commissions and the account maintenance fees. Some brokers offer commission-free trades but may charge other fees that can affect your investment returns.
Educational Resources and Research Tools
Especially for novice investors, it's essential to have access to educational resources to learn more about investing. Additionally, research tools can be invaluable in making informed investment decisions.
Security and Regulation Compliance
Regulatory Compliance
Ensure that the broker is registered with the relevant regulatory bodies, such as the Securities and Exchange Commission (SEC) in the United States. This registration adds a layer of protection and reliability.
Account Insurance
Check if the broker provides account insurance through organizations like the Securities Investor Protection Corporation (SIPC). This insurance protects your funds in the event that the brokerage firm fails.
Customer Service and Support
Availability and Responsiveness
Customer service is a crucial aspect to consider. Determine if the broker's customer support is readily available and responsive. Having reliable customer service can be particularly beneficial during critical trading moments.
Additional Features and Services
Mobile Trading
In the modern era, having the flexibility to trade on the go is essential. Check if the broker offers a mobile trading app and ensure that it's robust and functional.
Customizability and Add-ons
Some brokers offer customizable interfaces and additional tools or services, which can enhance your trading experience. Consider whether these add-ons are essential to your trading style.